Services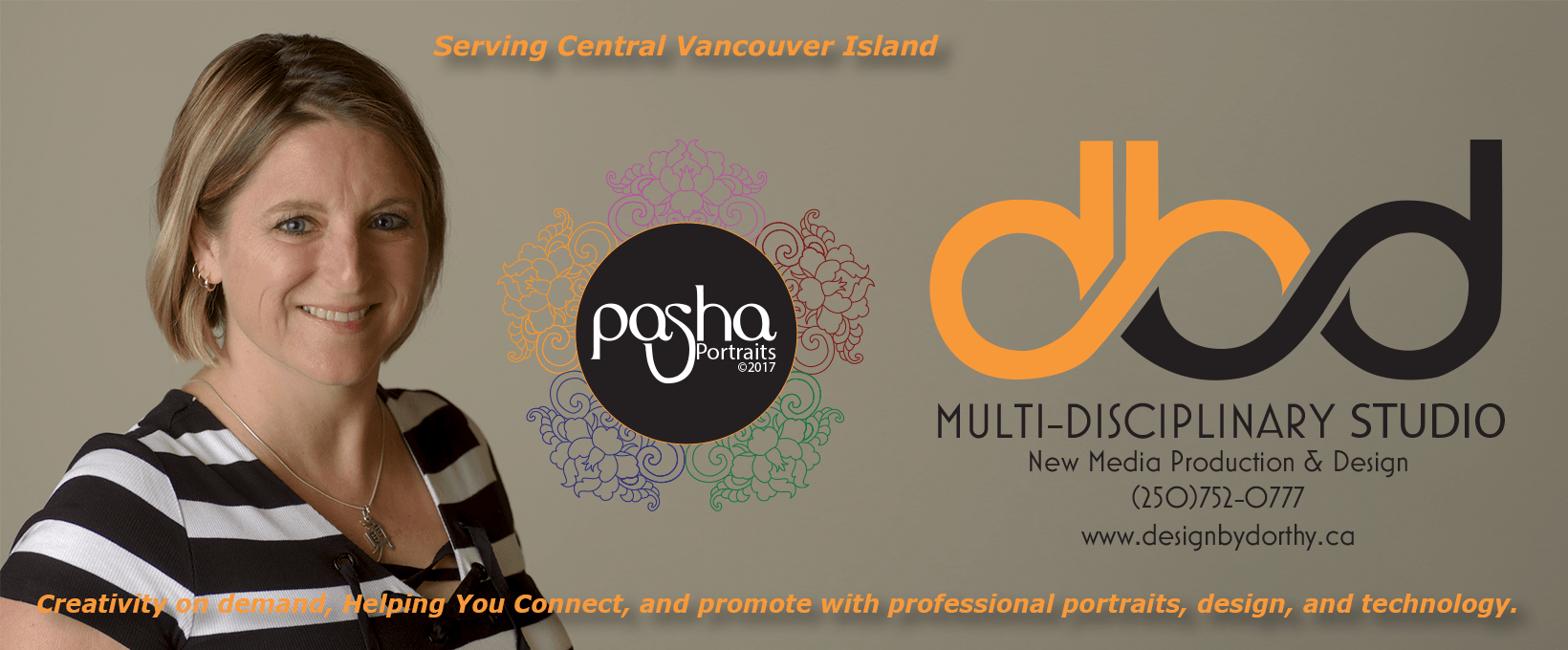 Photography is so important to me because it's the visual representation of your business, your family, or yourself; it's what people see first. It should be professional and showcase your company or your family in just the right light. Whether it be on social media, professional documents, an event memory, or the front page of your website, these images can gain traction with anyone immediately.

I have the creative mind and a trained eye for detail that will set your photos apart from the rest. I want to make sure your necklace is turned the right way and the horizon is strait. With advanced software and editing techniques, these world class photos of you or your business will make you stand out time and time again.

I am committed to being a fully, "all-inclusive" solution for your needs when it comes to anything photography or development. I would also like to offer the portrait with your choice of my logo or signatures for a custom touch. You can then purchase prints/albums/wall portraits for you to enjoy for generations to come creating heirlooms.
​
I provide a warm studio where I like to sit and have tea and plan what you would like however if its better for you I have provided a form under BOOK A TIME link to fill out to get us started. Once you're relaxed we can begin to capture your essence in a portrait. In addition I offer on site portraits and I will come to your business or I can meet you in the forest or at the beach for the event.
PERSONALIZED COMMERCIAL PHOTOGRAPHY

Enhance your brand, musicians, event, or fashion
Event photography and commercial use photographs: The price is usually negotiated based on time, travel, usage, and support required.
Photoshoots can be a lot of fun and can give you a chance to let loose and feel great, showcase your personality, or to just look badass. No experience is necessary for any of our shoots. We would be more than happy to assist you with posing, wardrobe selection and with developing a concept if you choose to have a more elaborate shoot. Bring a few interesting props to help portray your personality! I can add graphics to complete your project.

Professional business people often need more than an actors headshot.
Headshots are for business people and actors, but they can also be great for sharing with your friends and family for your facebook profile.
I can do large group composite shots as well.

Portraits and Headshots

A great business headshot should present you as professional, yet approachable, with a genuine smile, and energy in the eyes.

If it happens to be a "bad hair day", or something else isn't perfect, my photo retouching skills will make it right.

Portrait retouching services include:

Spots, blemishes, wrinkles, eye bags, and braces removal
Natural skin retouching without blurring and losing skin texture
Stray hairs removal
Teeth whitening and fixing
Double chin removal; facial reshaping
Make-up correction
Remove piercing scar
Professional-looking product photos set you apart from your competitors
Outdoor On site portraiture


If your not comfortable in front of the camera I will take more time and care required to to get your perfect photos and if your child is having a bad day we can always reschedule.

In landscape and on site photography, the influence of the time of day on the quality of light can influence the color of light, the intensity of light, and its relative hardness and softness, and also the richness of highlights and shadows. All of these factors lead photographers to revisit places at different times, in different seasons, and so forth, to acquire the richest and most expressive variety a particular locale, or context has to offer some planing needs to go into these shots. I like to plan the work, then work the plan.

Fitness portrait

Not everyone will want to achieve the compressed effect of a telephoto lens. A documentarian for instance may prefer to shoot with a 35mm or 50mm prime lens to give a more realistic depiction of their subject, whereas a fashion photography I will generally opt for the flattering effects that compression has on a model.

This compression is flattering for you, because it appears to compress facial features slightly and make us look thinner. And that never hurts. I use a longer lens and move back from the subject this is helpful for people that have issues with boundaries and I have shorter lenses where I can move closer a more personal. I like my 100mm lens but have even longer one that is nice too.

Product Phototgraphy

Your products deserve to shine and to look at their very best – and I make sure that they do just that.
Frequency Separation - phlearn.com (is one of the many technics I use.)
I can provide different levels of detail. I offer pixels shift and focus stacking as well.
If you're interested in a specific style of photography and don't see it listed here, just get in touch! I will do my best to sort out the perfect portrait photography session for you.